International Delhi Public School - Proddatur
International Delhi Public School Proddatur is a CBSE day cum boarding K-12 school established by the region's leaders in the education arena known for being the frontrunners in the technical education sector of the region.
The school is established to lead the change in the school education scenario of the region by introducing the culture of holistic education. With an uncompromising stance on the need for overall development in the schooling years, the school is established to provide intensive academic training along with extensive exposure to children.
Whats Makes IDPS Proddatur Unique
We believe that focus on value based education inspires children to adopt values of integrity, discipline and to live by them. A strong spiritual, moral & cultural environment contributes to the student's academic success, along with excellent personal character development.
Enabling Life Beyond IDPS Proddatur
To provide pedagogy which will promote the learning of Science & Technology, liberal Arts, language learning according to the aptitude and potential of the students.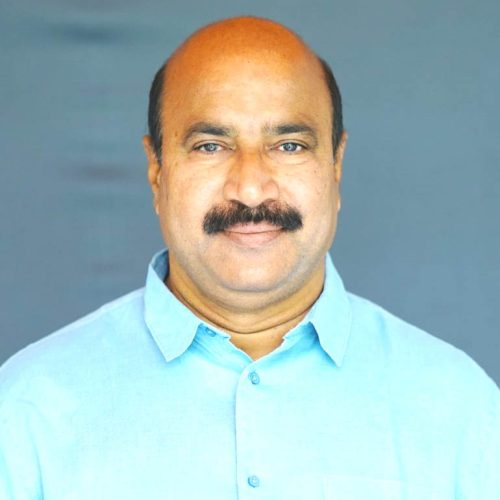 Dr. V. Jayachandra Reddy
Chairman
"Success is not solely measured by accolades and grades rather, it lies in the strength of character, in the resilience to confront adversity, and in the capacity to extend a helping hand to those in need"
Features that make us stand out
International Delhi Public School Proddatur is in a league of its own in terms of school infrastructure.
State-of-the-art infrastructure
Spacious, well ventilated, IT-enabled classrooms
Well-qualified, well experienced facilitator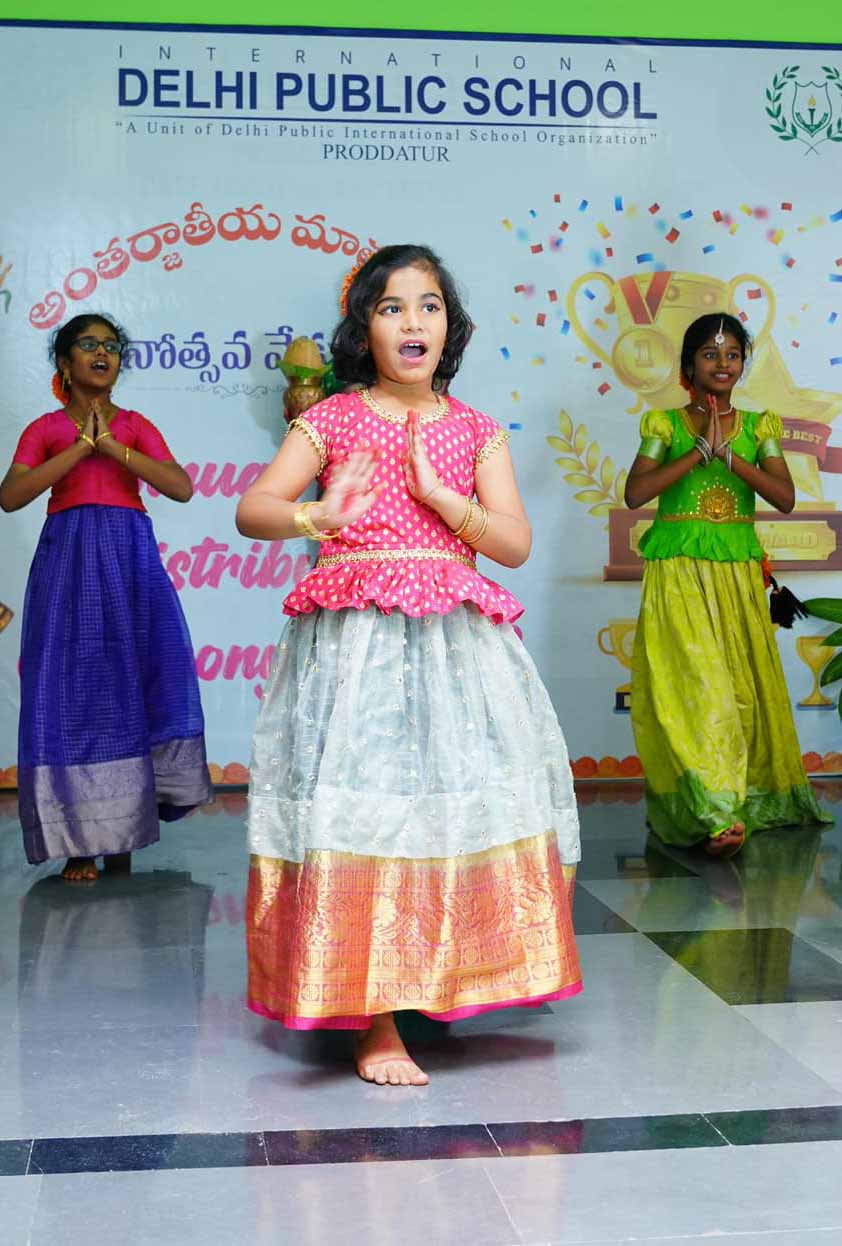 The Curriculum and
Co-curricular Activities
The curriculum at the International Delhi Public School Proddatur takes into account the different styles of cognition and learning, and its implementation is aligned with modern pedagogical principles. The learning outcomes are enhanced through collaborative instruction, and well-researched curriculum solutions are employed for advancement of the curricular goals.
To instil creative thinking, empathy, life skills and for engendering personality development, co-curricular activities have been given a prominent place in the educational programme at the International Delhi Public School.
The co-curriculum has been designed to augment and complement the curriculum. The house system is in place and various activities including competitive sports, field trips and excursions, camps and activities to build environmental consciousness are regularly organized to provide much needed exposure to the children.
Emphasis on moral values and ethics
IDPS takes pride in nurturing our students to master the challenges of today and shape the world of tomorrow.
An Ideal Space For Children To Explore, Grow & Transform To Full Glory. - Visit us
Give your child the best education at IDPS Proddatur