To instil creative thinking, empathy, life skills and for engendering personality development, co-curricular activities have been given a prominent place in the educational programme at the International Delhi Public School.
The co-curriculum has been designed to augment and complement the curriculum. The house system is in place and various activities including competitive sports, field trips and excursions, camps and activities to build environmental consciousness are regularly organized to provide much needed exposure to the children.
A wide spectrum of co-curricular activities help in building the confidence and in honing the talents of the children. These activities include music & dance, dramatics, debates& elocution etc.
Competitive sports and games are promoted among the students and they are encouraged to participate in them.
At our school, we firmly believe in nurturing holistic development that goes beyond academics. We understand the importance of extracurricular activities in shaping the character and overall growth of our students. Through a diverse range of offerings such as music, dance, arts, and community service initiatives, we provide avenues for our students to explore their passions and discover new interests. Engaging in these activities not only develops their skills and talents but also instills valuable qualities such as teamwork, leadership, creativity, and empathy. By participating in extracurricular activities, our students become well-rounded individuals who are prepared to face the world with confidence, compassion, and a sense of purpose.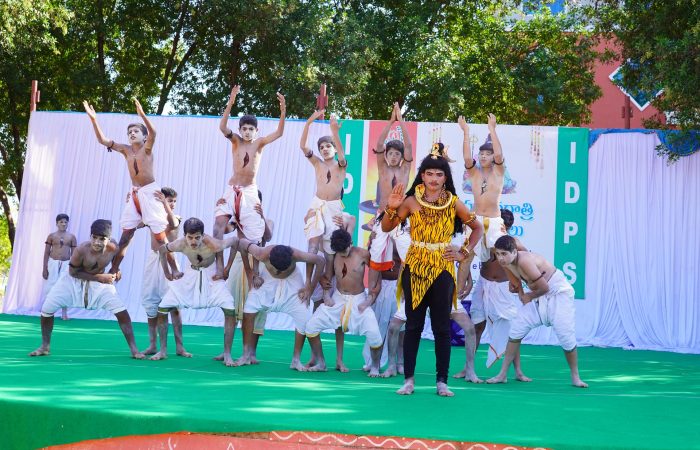 Sports and games hold a significant place at IDPS Proddatur School as they play a vital role in promoting physical fitness, teamwork, and discipline among students. Beyond their physical benefits, sports also enhance mental agility and instill valuable life skills such as perseverance and sportsmanship. Our engaging sports programs provide opportunities for students to embrace the spirit of healthy competition while fostering a sense of camaraderie and unity. Whether it's on the field, the court, or in the swimming pool, students have the chance to develop their athletic abilities, build resilience, and learn the importance of fair play. Join us in celebrating the power of sports and games as we encourage our students to lead active, balanced lives and cultivate lifelong habits of physical well-being.
The school values the expectations of parents and cherish their trust that they place in the institution, thus it has provided for boarding facilities that minimizes the distress that being distanced from home inevitably brings. The school has well-equipped and well-appointed separate hostels for girls and boys. The dormitories and other living spaces are modern in design and features of safety, security and hygiene have been prioritized.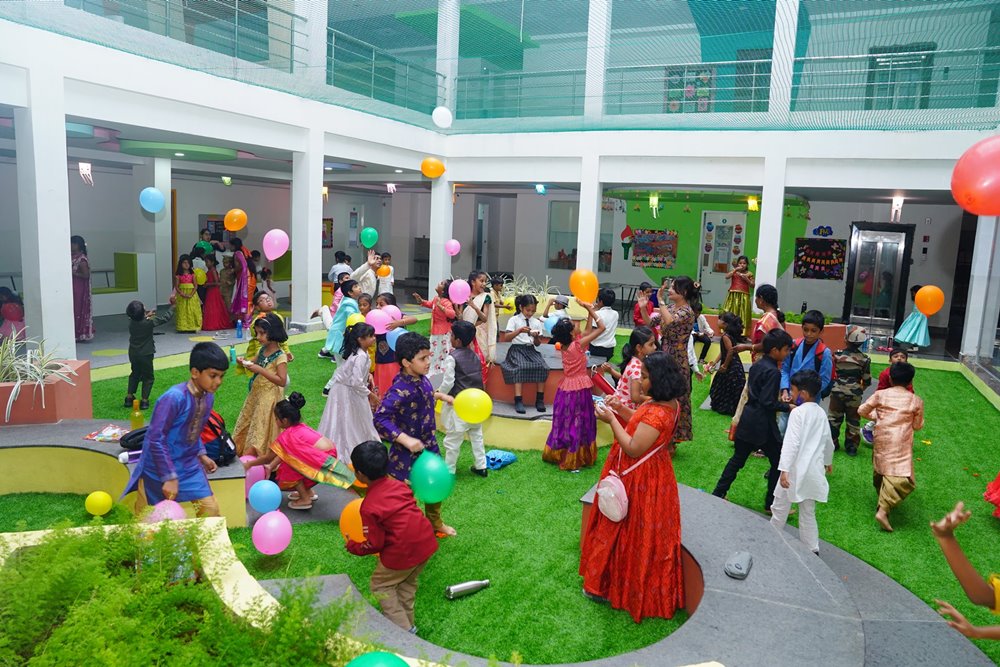 An Ideal Space For Children To Explore, Grow & Transform To Full Glory. - Visit us
Give your child the best education at IDPS Proddatur