Our students at IDPS Proddatur School consistently achieve remarkable academic success, standing out in various disciplines and earning recognition in local and national competitions. Their achievements are a testament to their unwavering dedication and hard work, coupled with the exceptional guidance and support provided by our esteemed faculty. Through a rigorous and comprehensive curriculum, combined with a nurturing learning environment, our students are equipped with the knowledge, skills, and motivation to excel in their studies. Their accomplishments serve as a source of pride for the entire school community, highlighting the collective effort and commitment to excellence that define IDPS Proddatur School.
Join us at IDPS Proddatur School as we come together to celebrate a multitude of special events throughout the academic year. From the exhilarating annual sports days where students showcase their athletic prowess to the vibrant talent shows where their creativity shines, these events are a testament to the diverse talents and skills nurtured at our school. Additionally, we take great pride in celebrating cultural festivals that promote inclusivity and foster a sense of unity among our students. Finally, the pinnacle of our celebrations is the grand graduation ceremony, where we bid farewell to our graduating students, recognizing their accomplishments and wishing them success in their future endeavors. So mark your calendars and join us in creating unforgettable memories and celebrating the spirit of joy, unity, and achievement at IDPS Proddatur School.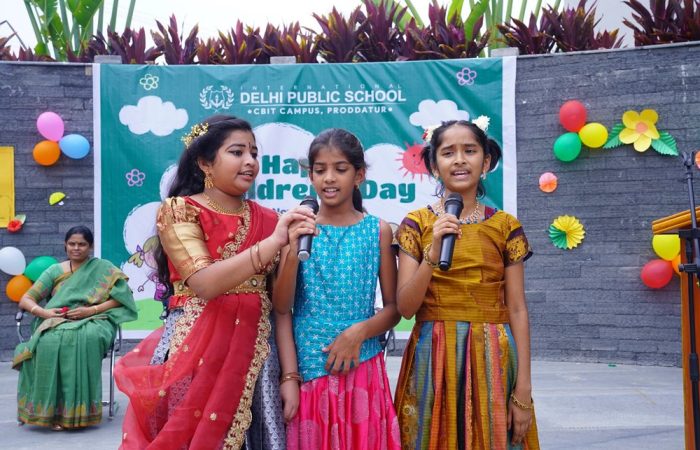 Educational tours are an integral part of the learning experience at IDPS Proddatur School. We believe that real-world exposure and experiential learning go hand in hand with classroom education. Our school organizes a variety of educational tours that aim to broaden students' horizons, enhance their understanding of different subjects, and foster a sense of curiosity and exploration. Whether it's visiting historical sites, museums, science centers, or cultural landmarks, these tours provide students with firsthand experiences that bring their lessons to life. Students have the opportunity to engage with the world beyond textbooks, interact with experts in various fields, and gain a deeper appreciation for the subjects they study. These educational tours not only enrich students' knowledge and critical thinking skills but also promote personal growth, independence, and cultural awareness. At IDPS Proddatur School, we believe that educational tours are essential in shaping well-rounded individuals who are prepared to navigate the complexities of the world with confidence and understanding.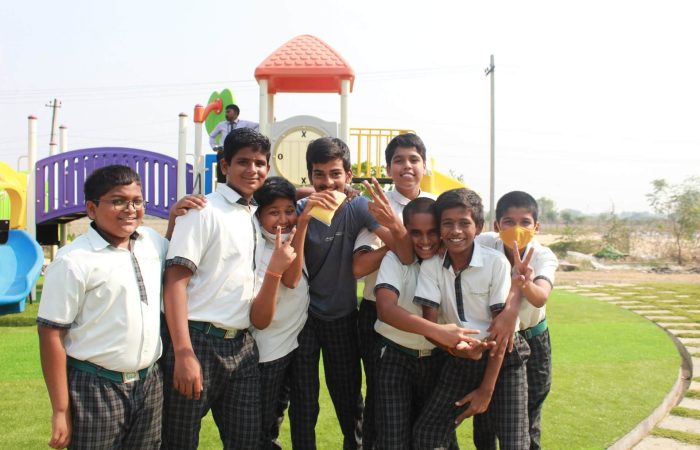 IDPS Proddatur School places great importance on orientation programs as a means to familiarize students and their families with the school's environment, culture, and expectations. Our orientation programs are designed to create a smooth transition for new students, helping them feel welcomed and integrated into the school community. During these programs, students receive information about the school's facilities, policies, and academic programs, ensuring they have a clear understanding of what to expect. Additionally, orientation programs provide an opportunity for students and their families to meet teachers, administrators, and fellow students, fostering a sense of belonging and building connections. At IDPS Proddatur School, we believe that orientation programs are crucial in setting a strong foundation for students' academic journey and overall well-being.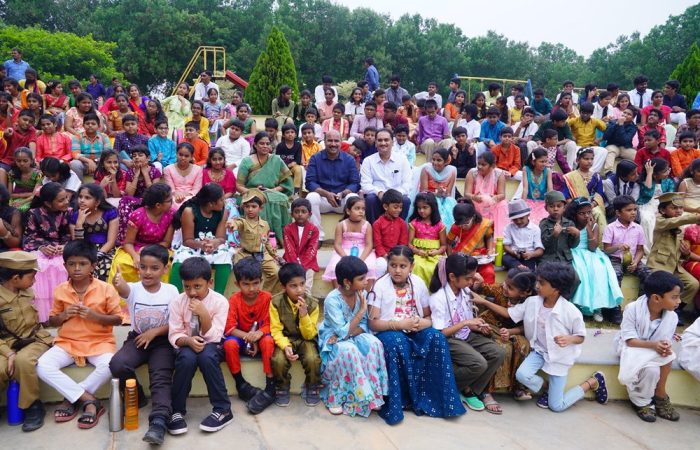 At IDPS Proddatur School, the infirmary serves as a well-equipped facility staffed by trained medical professionals dedicated to providing prompt and compassionate care to our students. The health and well-being of our students are of utmost importance to us, and our infirmary plays a crucial role in maintaining a safe and healthy learning environment. Our medical staff is proficient in administering basic first aid and managing illnesses, ensuring that students receive appropriate care and support when needed. We prioritize student well-being by maintaining a comprehensive system for health emergencies and regular check-ups. The infirmary at IDPS Proddatur School is a trusted resource that ensures the physical well-being of our students, giving parents and guardians peace of mind knowing their children are in capable hands.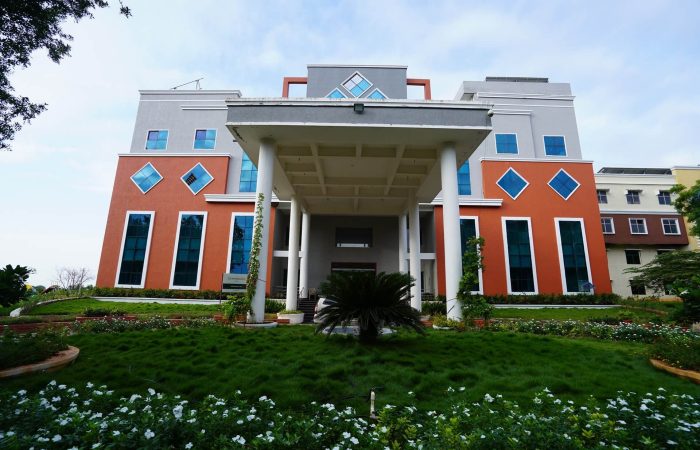 An Ideal Space For Children To Explore, Grow & Transform To Full Glory. - Visit us
Give your child the best education at IDPS Proddatur